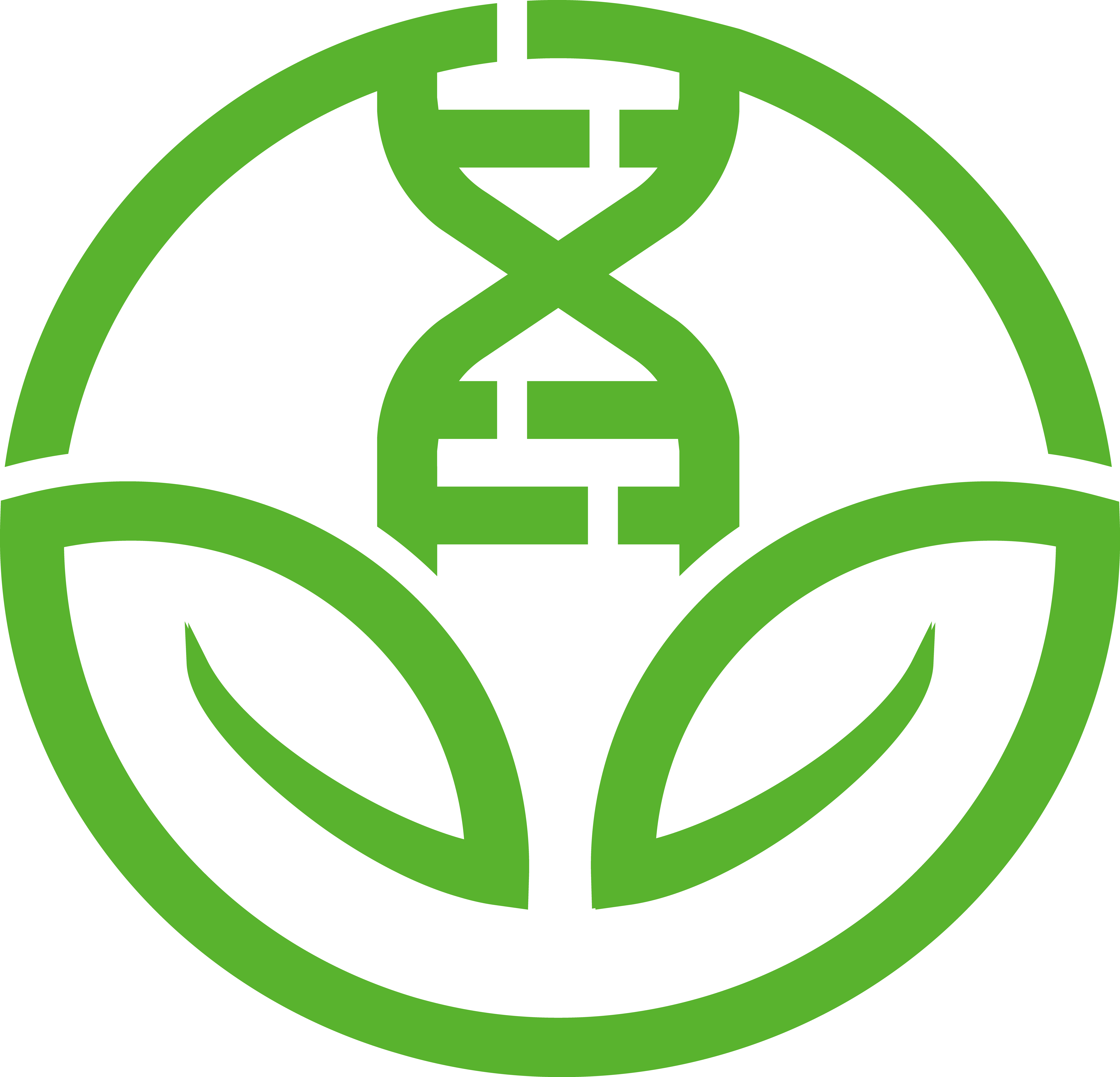 XseedScore
Accurate performance prediction based on proprietary machine learning.

Predict performance: Learn how your hybrid cross will perform before it is field-tested.
High throughput: Genotype millions of genetic markers in thousands of plant lines.
Fast improvement: Receive machine learning-based breeding values and phenotypes within 48 hours and improve the model with each cycle.
Client project: Hybrid Corn Breeding Program

We support a corn breeder with predicting hybrid performance of double-haploid crosses at high accuracy. Thanks to a representative training population, we obtained a highly accurate model that accelerates this program by 6 years time-to-market.
More Information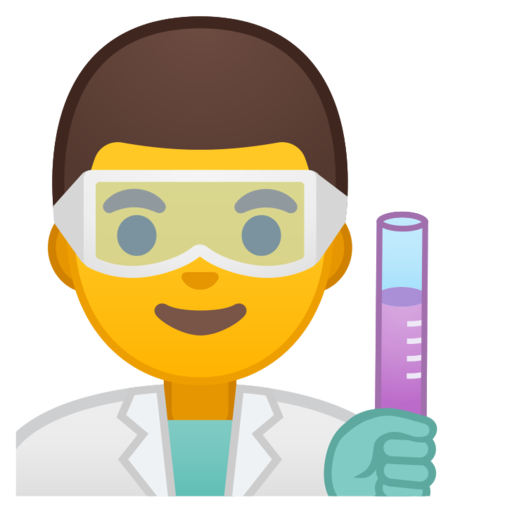 Björn
Computomics Expert on Genomic Prediction
Contact
Tübingen, Germany
Computomics is based in the university town of Tübingen, situated in the Southwest of Germany, but serves clients all over the world. We also have offices in Davis, California and Madison, Wisconsin.
Computomics GmbH
Christophstr. 32
72072 Tübingen
Germany
Phone: +49 7071 568 3995
info@computomics.com