Transcriptomics
Customized transcriptome analysis.

Differential gene expression: Utilize RNASeq data to discover trait-relevant regulation.
Combine multiple data sets: Enhance comparative analysis by combining datasets regardless of the sequencing technology.
Transcriptional dynamics: Explore transcriptional dynamics in plant growth and stress response.
Client project: Comparison of more than 400 different RNAseq samples
We compared more than 400 different RNAseq samples from seven different tissues of a polyploid crop. Using PacBio IsoSeq, we accurately determined more than 1000 novel transcript isoforms. Plant immune response genes were the fastest-evolving gene family.
More Information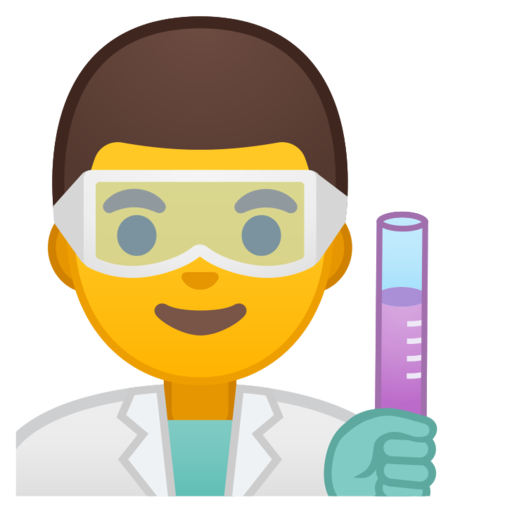 Björn
Computomics Expert on Transcriptomics
Contact
Tübingen, Germany
Computomics is based in the university town of Tübingen, situated in the Southwest of Germany, but serves clients all over the world. We also have offices in Davis, California and Madison, Wisconsin.
Computomics GmbH
Christophstr. 32
72072 Tübingen
Germany
Phone: +49 7071 568 3995
info@computomics.com