Genomic Prediction
Machine learning-based breeding values.

Predict performance: Learn how your cross will perform before it is field-tested.
High throughput: Genotype millions of genetic markers in thousands of plant lines.
Fast improvement: Receive machine learning-based breeding values and phenotypes within 48 hours and improve the model with each cycle.
Client project: Reference-free genotyping of four stages
We performed reference-free genotyping of four stages of a breeding program to determine which locations are most predictive for the entire region. This reduced the number of regions needed for early- stage selection from 11 to just 3, freeing up space and saving costs.
More Information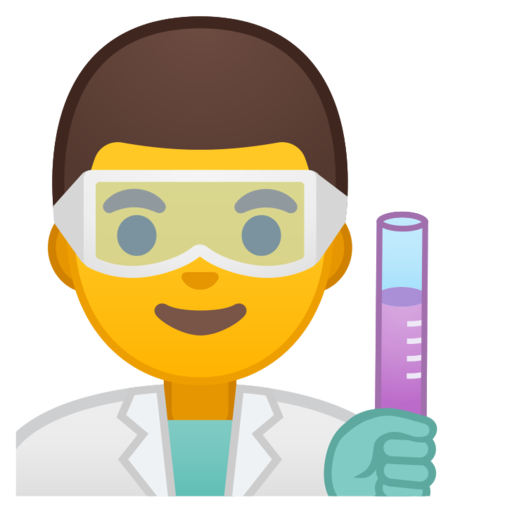 Björn
Computomics Expert on Genomic Prediction
Contact
Tübingen, Germany
Computomics is based in the university town of Tübingen, situated in the Southwest of Germany, but serves clients all over the world. We also have offices in Davis, California and Madison, Wisconsin.
Computomics GmbH
Christophstr. 32
72072 Tübingen
Germany
Phone: +49 7071 568 3995
info@computomics.com