De Novo Assembly
De novo and reference-based genome assemblies.

Chromosome level assemblies: Generation of genome assemblies for even large polyploid genomes.
Polyploid genomes: Assembling of large, polyploid genomes (so far, up to 22 Gbp in size).
Genetic variance studies, marker development, and pre-breeding: Get additional resources to apply your de novo assembly results.
Client project: De novo assembly of two indica elite rice lines
We performed a de novo assembly of two indica elite rice lines using Illumina and PacBio data. We constructed a genetic map using 2000 F2 individuals to build pseudochromosome level assemblies with > 95% of the scaffolds in chromosomes and > 99% gene space covered.
More Information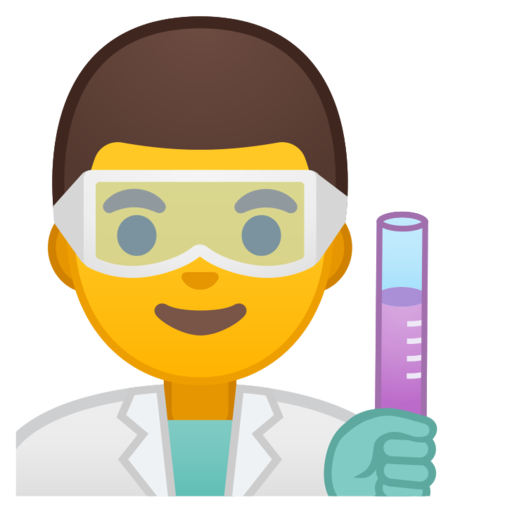 Christian
Computomics Expert on Genome Assembly
Contact
Tübingen, Germany
Computomics is based in the university town of Tübingen, situated in the Southwest of Germany, but serves clients all over the world. We also have offices in Davis, California and Madison, Wisconsin.
Computomics GmbH
Christophstr. 32
72072 Tübingen
Germany
Phone: +49 7071 568 3995
info@computomics.com