De Novo Annotation
Gene prediction and annotation technologies.

Explore biological function: Assess isoforms and reveal biological pathways.
Trait mapping: Map traits to genomic positions and assess the severity of mutations in coding regions
Re-annotate existing assemblies: Reveal new isoforms, protein domain functions and non-coding RNAs.
Client Project: Using machine learning-based gene finding tools
We used machine learning-based gene finding tools on over 40 RNASeq datasets to annotate four reference genomes of closely related species. These tools allow us to quickly annotate your genomes from closely related species - some projects completed in just a few hours.
More Information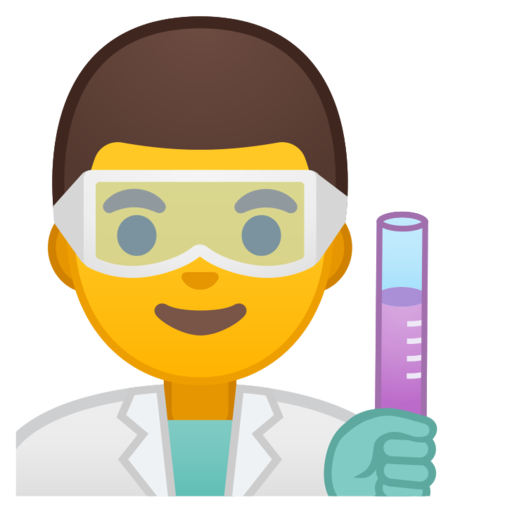 Sebastian
Computomics Expert on De Novo Annotation
Contact
Tübingen, Germany
Computomics is based in the university town of Tübingen, situated in the Southwest of Germany, but serves clients all over the world. We also have offices in Davis, California and Madison, Wisconsin.
Computomics GmbH
Christophstr. 32
72072 Tübingen
Germany
Phone: +49 7071 568 3995
info@computomics.com